Careers at Roland Professional A/V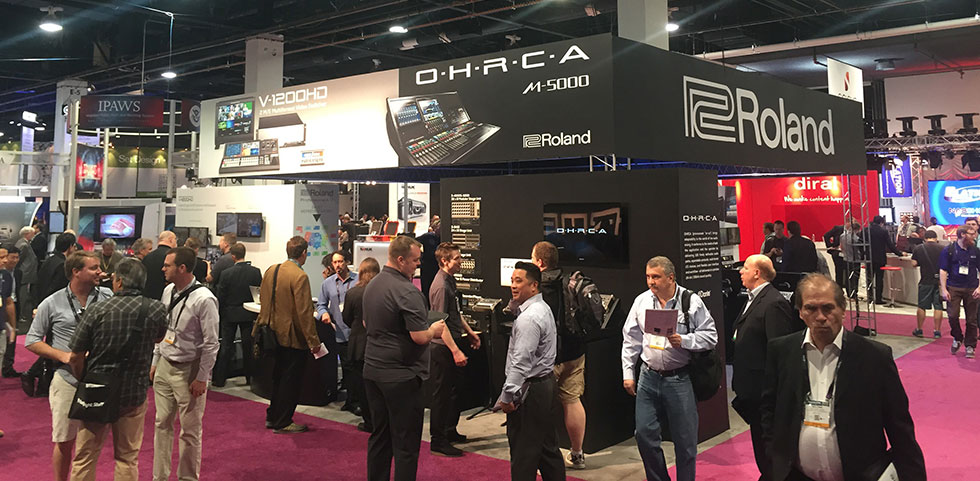 Roland Professional A/V Division is dedicated to the support of audio and video professionals demanding excellence in both performance and system design.
Through the development and support of Roland video and audio products, we endeavor to improve workflow and maximize creative possibilities in a variety of markets. Markets we serve: Broadcast, Education, Legal, Live Production, Sports, Theater, Theme Parks, Videography, Visual Performance and Worship.
Please find the nearest local Roland office to inquire about career opportunities in your area.